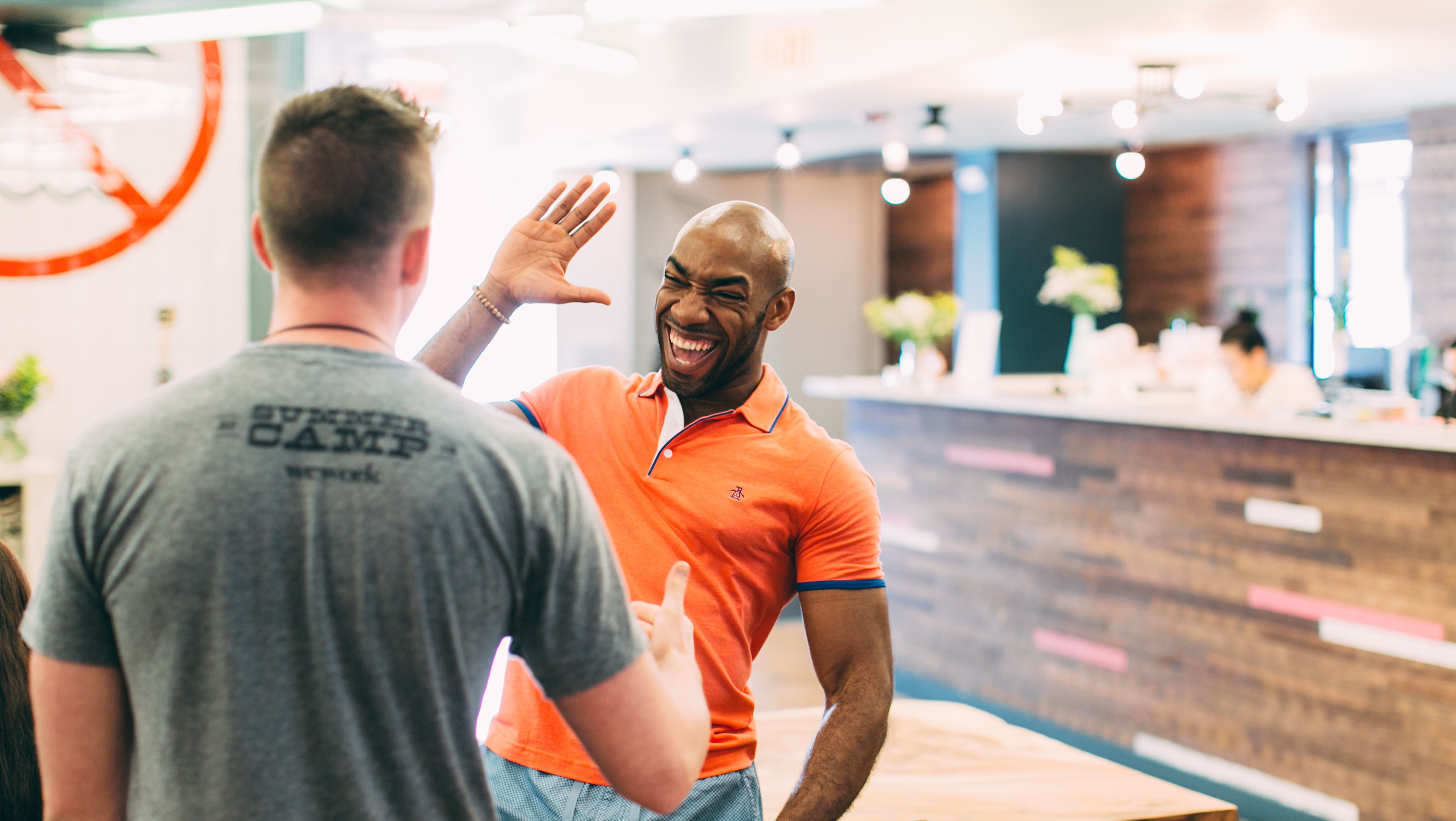 POWER AT WILL
The best brands, like the best people, have a set of clear and consistent values. At LontorPays, our vision is to provide "Power At Will", not just through our products. Across all our communication and our promotion activities, we demonstrate our consistent promise to improve your life. This is not just another marketing scheme!
LontorPays events hosted over the years:
Channel Distribution Event:
The first ever Lontor Pays distribution event took place in August 2018, inviting over 1000 Nigerians with over half of the audience being new members who have since joined the platform and become part of the LontorPays promise.
Monthly Promotions:
In a world full of 9's, LontorPays makes you a 10. Every month Lontor hosts promotional events; the following codes signify what month and day, these events would hold 1/1, 2/2, 3/3, 4/4… 11/11, 12/12. products.
The monthly promotional events invite new and existing members to a day filled with discounts, discounts, and more discounts. All members are thrilled to benefit discount of up to 50% off, on all their favorite LontorPays