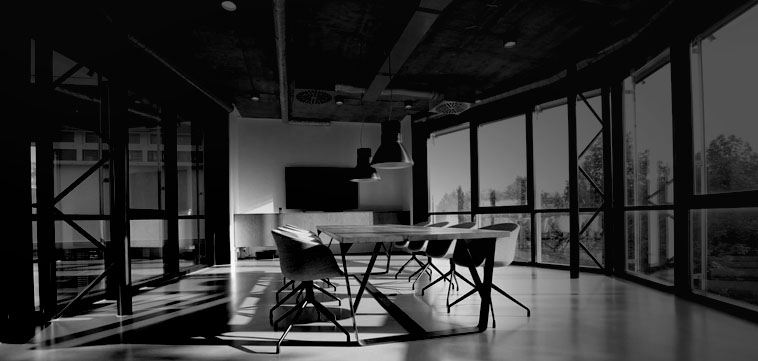 OUR HISTORY
At Lontor, our vision is to ensure a better quality of life for you and your family. We provide solutions to developing countries through affordable and quality rechargeable products. All our products are a combination of function, quality, design, and value - with YOU at the core
Vision - "POWER AT WILL"
This is the Lontor vision. Placing you in charge of your affairs; be it at work or home, giving you the power to live life on your terms. With Lontor, the narrative changes, your goals are achieved and lives are improved.
About Lontor Pays: The Mini-Max Effect MINIMUM INVESTMENT - MAXIMUM RETURNS
Starting and running your own business is one of the best ways to earn a living, beyond making you "the boss," it also offers benefits such as: saying goodbye to the famous 9-5 routine, 100% job security and many more.
The LontorPays platform is an empowerment program designed to support individuals in starting and running their businesses.
Lontor Pays enables members to enjoy quality products and high sales commissions while running their own business.
Our platform is designed to support individuals in becoming CEOs. It is a sales-driven referral marketing platform promising business and financial growth for members.
With minimum investments, registered members enjoy quality products at discounted prices and maximum return on investments. Participate in this program by joining thousands of Nigerians who are already self-made business owners.
Take a walk through our gallery to see the testimonials of existing members all over the world.
Lontor Plans:
To create bosses out of consumers, Lontor Pays has been designed into three plans methodically intended to suit all consumer lifestyles. All plans have distinct features, and potential business owners are allowed to pick the plan which appeals the most to them. What an excellent way to be a boss!
Lontor School Bag Business Plan:
This is an empowerment plan with minimum investments and maximum results. The school bag plan is a great entry-level plan for start-ups which can in time be upgraded to the Lontor Power House Plan. With this plan, your goal of becoming a boss is affordable as you start your business with just N30, 000 naira worth of investment. This initial investment consists of 5 different Lontor products, branded T-shirts and a rucksack. Funding disparities are not uncommon when starting a business; this plan ensures you become a boss within your financial means.
Lontor Power House Plan:
This plan is designed for young businessmen and women or mid-level investors in Lontor Products to maximize Lontor opportunities and enjoy great benefits accruing from multidimensional gains from product sales. With the Lontor Power House plan, you start your business with an initial investment of 1 million naira, which entitles you to 20 different Lontor products, a kiosk and publicity support. With the Power House plan, your journey to becoming a boss just got bigger and better.
Lontor Brand Outlet Plan:
This is the mega empowerment Lontor Pays plan with great investments and maximum returns. The investment for this plan is 10 million naira, and with this, business owners receive 50 different Lontor products, mall branding, publicity support, and exclusive rebates. This is undoubtedly going to be the best part of being a boss! Also, business owners on this plan get Lontor's full support, and they get to enjoy the run over benefits which are embedded in the scheme.