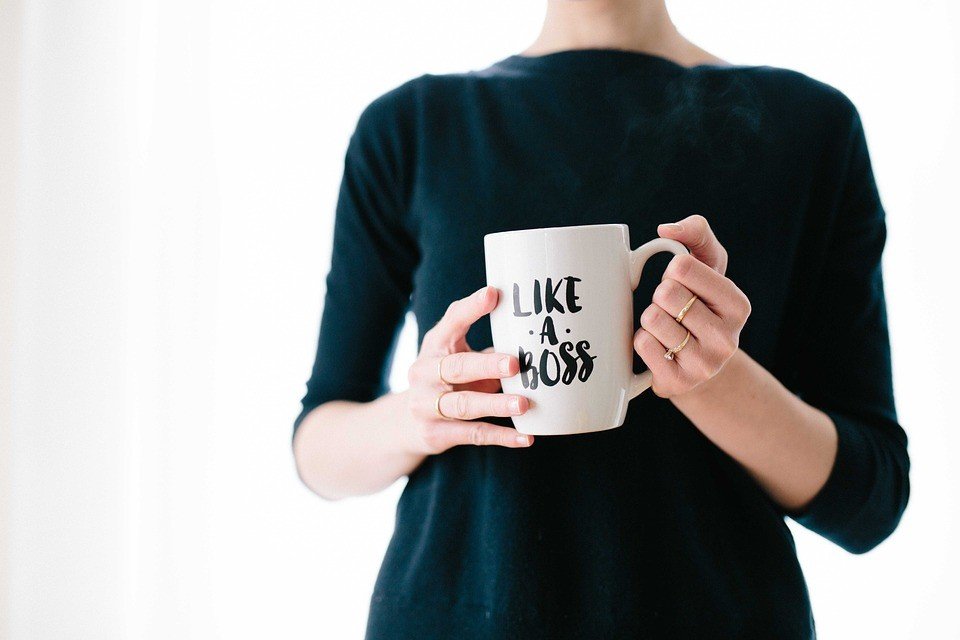 BECOMING YOUR OWN BOSS WITH LONTOR PAYS
Everyone intends to earn a living, but not everyone needs to be an employee to achieve this. Starting today, you can become the boss!
To help people in achieving their dreams of earning a living, the Lontor Pays community provides individuals with resources and support needed to start their own businesses in Nigeria.
The aim of Lontor Pays is to empower individuals across Africa to achieve their ambitions by helping them start and manage their businesses. Do you want to live the dream? Lontor Pays empowers you to live the dream!
By joining the Lontor Pays community, starting your journey to being a boss is easier as there are three different plans offered by Lontor Pays. These plans are the Lontor School Bag Business plan (minimum investment of 30,000 naira), Lontor Power House Plan (minimum investment of 1 million naira) and the Lontor Brand Outlet Plan (minimum investment of 10 million naira). These plans make it easy for you to start being your own boss as they are crafted to cater to your various business preferences. In other words, you call the shots!
Everything good will come but the best part about starting your own business with Lontor Pays today is; "Everything good comes easier, faster and it definitely comes the way you want it." Our platform is a 21st-century platform established to ensure anyone in the world has the opportunity to own their own business. No matter who you are and no matter where you are, in its essence, Lontor Pays has you covered.